Sponsorship from MaxRPM
"We support racing!"
MaxRPM want to promote race teams. You put our MaxRPM sticker on the windshield of your race car and we will offer you a discount of 10% to all parts.
Possible colors:
Black, Grey light, Grey, White, Silver, Gold, Red, Green, Blue, Yellow, ...
Sizes:
810mm x 65mm
Other sizes are possible
The sticker is plotted. I.e. there are no edges.
All letters are individually cut.
How does it work??
You tell us, which car you have, the made modifications and in what race series you drive. Please also send us a photo from your car.
Then we send you the Max

RPM

-sticker for the windshield.
You paste up the sticker and send us a photo, where we can see the sticker and your car.
Then we set for your store account a discount of 10%. We grant you the discount as long as the vehicle is still used in races and the sticker is installed yet. We reserve the right to change the discount.

All customer cars will be published on this page. For this publishing, you grant us the rights.

 
Lets start?
Send us a eMail to info@MaxRPM.de with details of your car, in which race series you go and please with a photo from your car. Share with us please, what next race are dates are intended and what races you made already.
Here some cars from customers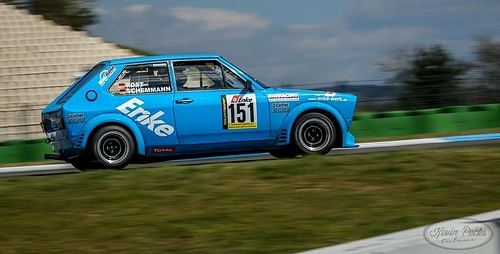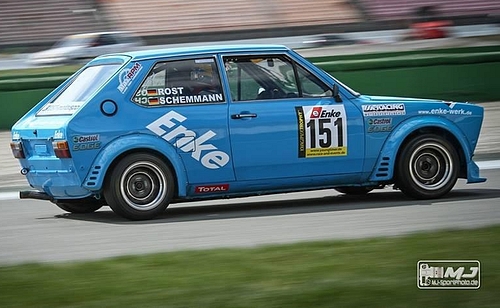 Team Schemmann Motorsport
https://www.facebook.com/sebastian.schemmann.5
https://www.facebook.com/SchemmannMotorsport

Team Schemmann Motorsport
https://www.facebook.com/sebastian.schemmann.5
https://www.facebook.com/SchemmannMotorsport


Fotos & Fahrer: Marcel Hoffmann (VW Polo 86C G40)
Fotos: Manuela Maurer (VW Scirocco 1, 1,8t 20V Turbo)
Fotos: Orange Motorsport (VW Golf GTI 16V)
---